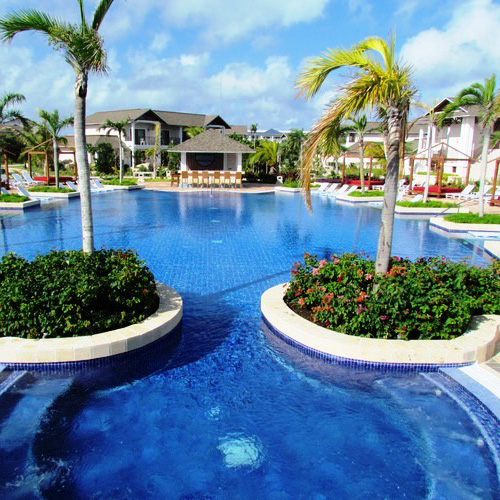 ROYALTON CAYO SANTA MARIA 5* (hsm5)
The complex-bungalow Royalton Cayo Santa Maria 5* is located in Cuba, in the island of Cayo Santa Maria, 116 km from the airport of Santa Clara. Guests are allowed to enjoy the facilities of the hotel Paraiso Beach Resort and Memories Azul Beach Resort.
Children under 18 years old are not allowed.
From 120 CUC/night per person when renting a double room.