1 CUC = 1$ (+ % exchange rate)
Cayo Largo Hotels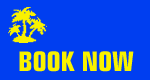 Ancon offers marvelous tours to Cayo Largo and the best hotels of the resort. Your stay in Cayo Largo will be unforgettable.

Cayo Largo is located in the north-eastern Cuban coasts. You can get to the island by plane, from the international airport. This is the most isolated of all the Cuban little islands. In this remote place, the beauty of nature is kept almost virgin. For that reason many tourist arrive every year to this natural paradise in order to rest and forget all their problems. In this island there is always a good weather and the sea is never stormy.

&nbsp&nbsp
&nbsphcl2&nbsp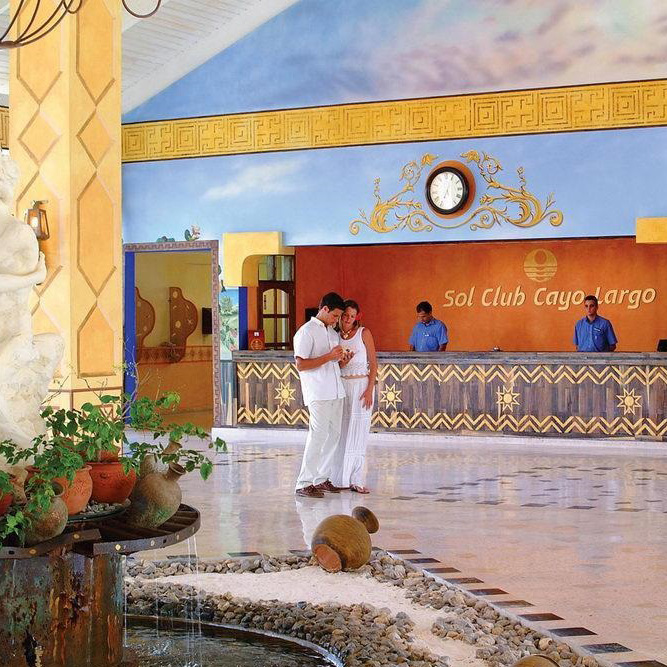 SOL CAYO LARGO 4* (hcl2)
The hotel is located in a beautiful place close to the shores of the sea. It is ideal for wedding ceremonies and honeymoons.
&nbsp&nbsp
&nbsphcl1&nbsp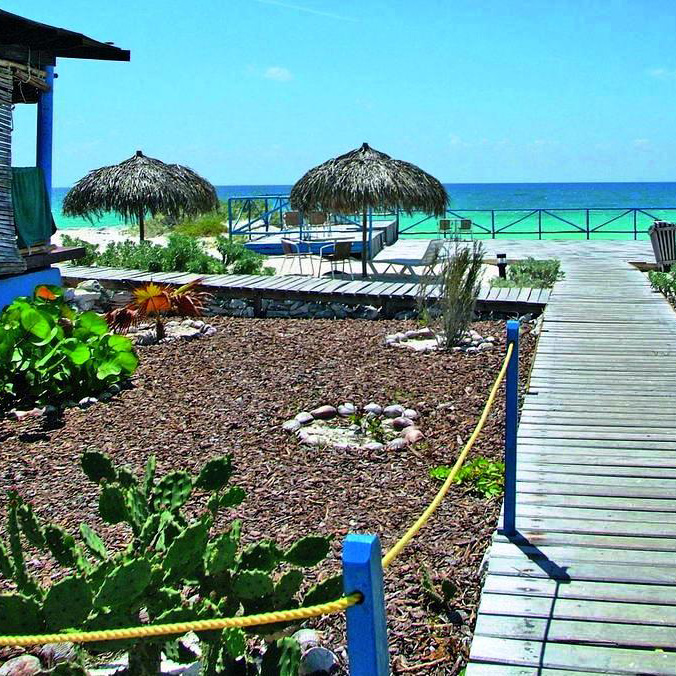 PLAYA BLANCA 4* (hcl1)
The complex consists of a main building and bungalow, located throughout the hotel. It is located in the scenic island of Cayo Largo.
&nbsp&nbsp
&nbsphcl3&nbsp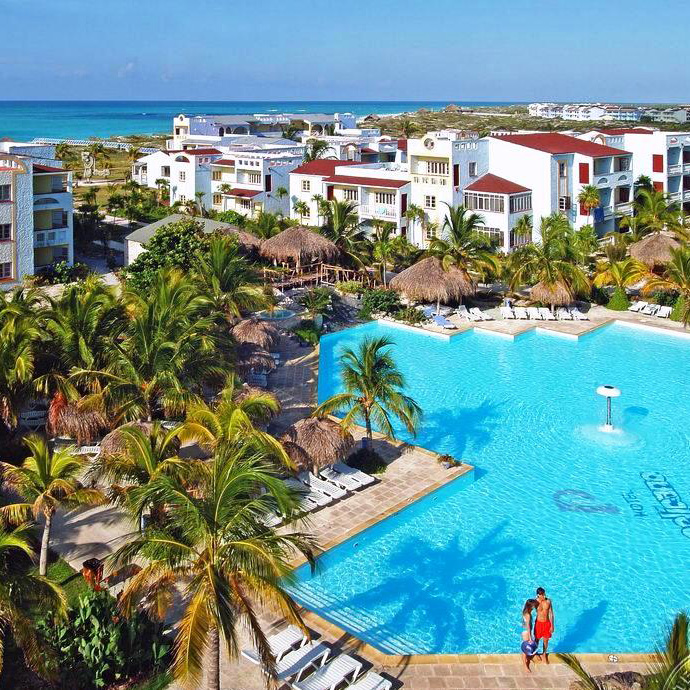 SOL PELICANO 4* (hcl3)
The hotel is mainly orientated to families and children. There are special programs for the children, baby clubs and nanny service. There are also very good options for those who love diving.