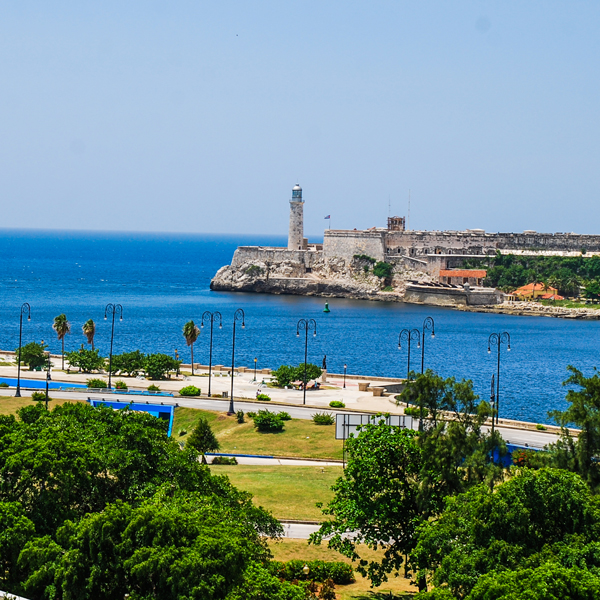 Independent Apartment «Studio Cuba». Sea View. (1 bedroom) (hv84B)
Independent Studio, in a 1950´s building, with a panoramic view of the city and the sea. The apartment has all the necessary facilities, air conditioning, 1 bathroom, hot water, a kitchen and safe.
Price:
80 CUC/day
Additional services: breakfast – 5 CUC/person, laundry.