Villas for rent at Tarara beach (Havana, Cuba)
The travel agency Ancon offers the best villas for rent in Tarara, formerly a yacht club, located 15 km away from Havana. The beach at Tarara is considered one of the best beaches in Cuba.

Before the triumph of the Cuban Revolution, Tarara was a yacht-club usually visited by American tourists and important members of the Cuban aristocracy. As a result, Tarara boasts today a recreational center and more than 500 villas located by the sea.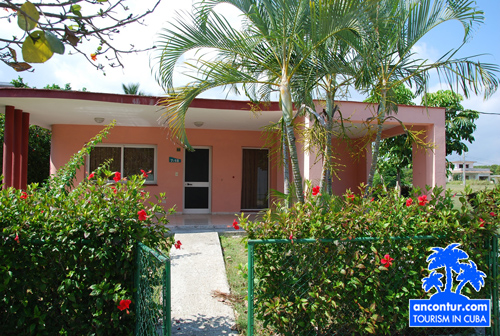 Currently, foreign diplomats and workers of foreign companies enjoy long term rentals in Tarara. However, there are many villas available for rent. Here you can rent one of the 250 "Comfort" villas by the sea. All this villas have been recently renovated and are fully equipped with all the necessary facilities that will ensure a comfortable and pleasant stay.
There are also nearly 100 "Standard" villas by the sea, which are very popular and sometimes gets very difficult to rent one of them due to the high demand.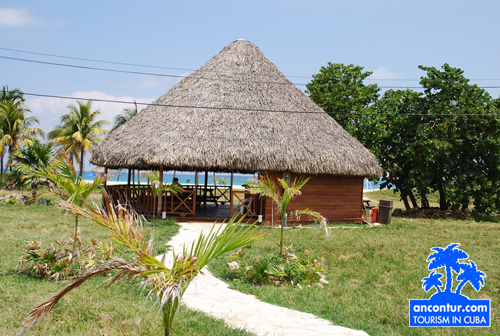 Tarara provides the following services: recreational center with swimming pool (Casa Club), large swimming pool, supermarket, restaurant, restaurant- ranchon at the beach, two cafeterias, several bars, a marina with boats for fishing and sailing, car rental office, conference hall, polyclinic with a highly qualified staff, 24-hour security service and a wonderful blue sea and magnificent white sand beaches.
The travel agency Ancon provides help for renting villas at the beach in Tarara (Havana). Renting villas at Tarara beach is an affordable and practical accommodation option. We have a large database, which allows us to access information on the best villas and beach houses in Havana and Cuba, and thus help you to enjoy a wonderful time in our country.
All the villas by the sea and beach houses for rent that appear in our website were chosen after a comprehensive analysis of the houses' conditions in order to ensure the guests' comfort and satisfaction during their stay on the island. We offer top-quality accommodation!
Prices for renting a villa in Tarara vary depending on the season and location.
First line: 400 m from the sea, second line: more than 400 m from the sea.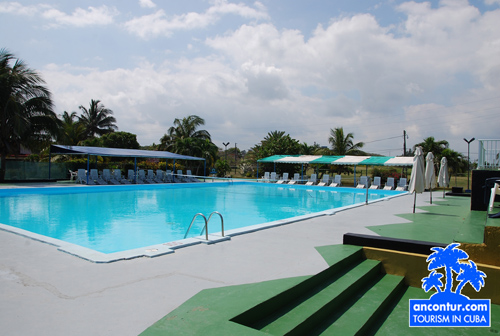 Prices of the villas in Tarara (Casas de Tarara):

Category

Number of bedrooms
Plan
Line
Prices according to the tourist season
15/12-31/03
01/07-15/09
16/09-14/12
01/04-30/06
Comfort
2
EP
1
91
79
2
81
74
Comfort
3
EP
1
128
112
2
118
102
Comfort
4
EP
1
148
130
2
140
125
Comfort
5
EP
1
193
170
2
182
160
Comfort
6
EP
1
215
196
2
-
-
Comfort
7
EP
1
230
215
2
-
-
Standard
2
EP
1
79
72
2
71
65
Standard
3
EP
1
104
95
2
91
83
Standard
4
EP
1
121
111
2
112
103
Standard
5
EP
1
147
135
2
135
127
Swimming pool + 30 CUC/day.

Minimal rental period - 3 days
Here are some examples of the villas that you can rent in Tarara: