Ancon Agency provides helps in arranging business and professional meetings with potential partners, and in coordinating your participation in professional events, such as exhibitions, symposiums and conferences.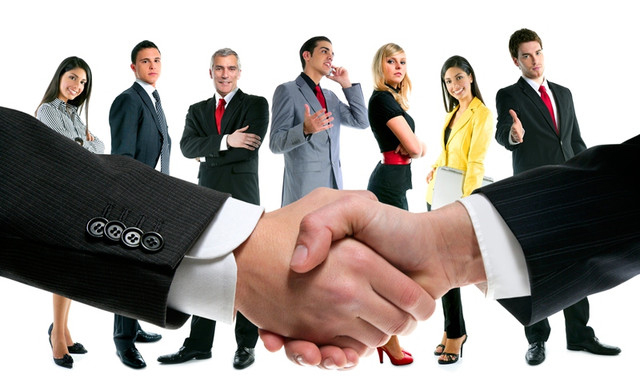 Our services include:
- Purchase of flight tickets
- Transfer service from the airport
- Car renting service with a Spanish speaking driver or a Russian speaking driver.
- Hotel (or villa) accommodation arrangements
- Professional translator or interpreter
- Assistance for organizing business meetings or for arranging your business presentation or conferences.
- Leisure time planning
In addition, our agency provides consultancy services that cover the special conditions for doing business in Cuba. Our lawyers will gather up-to-date information about business environment, investment conditions, business law and tax administration in Cuba.