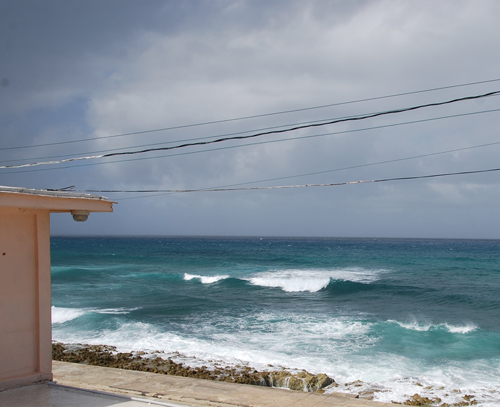 Private house «Villa Bustamante» (4 bedrooms). Sea view. Nautico. Playa. (Mir35B)
The house dates back to the 50s, it is located by the sea in a very good neighborhood, modern design, with 4 bedrooms, 3 bathrooms, portal, backyard, domestic staff, and parking space. The house also has air conditioning, hot/cold water, refrigerator and telephone.
Price: 220 CUC per day
Additional services: breakfast- 5 CUC per person, laundry service. Linen and towels are changed every day.