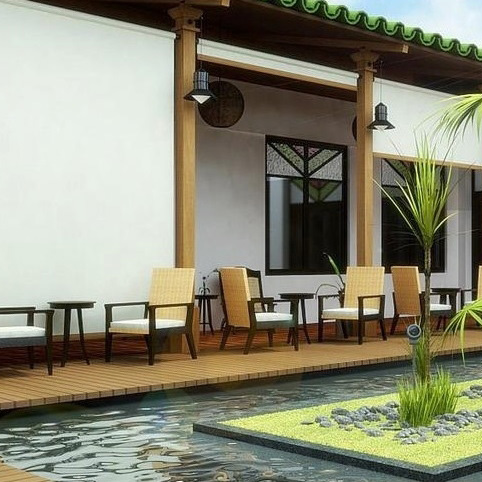 OCEAN VARADERO EL PATRIARCA 5* (hva 27)
Luxurious hotel located in the first line of the beach. Original architecture mixed with the tropical vegetation. It is recommended for a romantic experience.
IT IS PART OF THE HOTEL CHAIN OCEAN BY H10 HOTELS
Founded in 2012
There are 420 rooms in the hotel.
348 Deluxe Room (Max. 2+1 or 3 people),
48 Privilege Deluxe (Max. 2+1 or 3 people, service Privilege, mirror, bathrobe and slippers)
24 Privilege Junior Suite (Max. 2 people, living room and bedroom, king size bed, bathrobe and slippers, service Privilege).
Address: Avenida 3ra y Calle 70, Miramar 110300, Ciudad dela Habana, Cuba
Tel: (53) 7-204-0100
From 82 CUC/night per person when renting a double room.