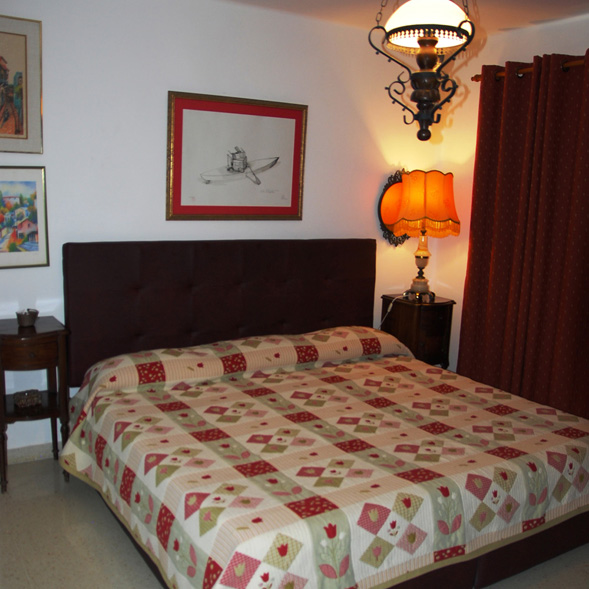 Private Independent Apartment «Gertru y Barbara». Sea view.Vedado.(3 bedrooms) (v31B)
Luxury apartment located in one of the tallest building of the city that dates back to the 50's of the 20th century. Fully renovated, original interior design, modern furniture and balcony. Sea view. Also view to "Los Presidentes" Avenue.
The apartment is equipped with all the necessary amenities: air conditioning, 2 bathrooms, hot & cold water, fridge and domestic staff.
Price: 230 CUC/day for room
Additional service: breakfast – 5 CUC/person, laundry service.