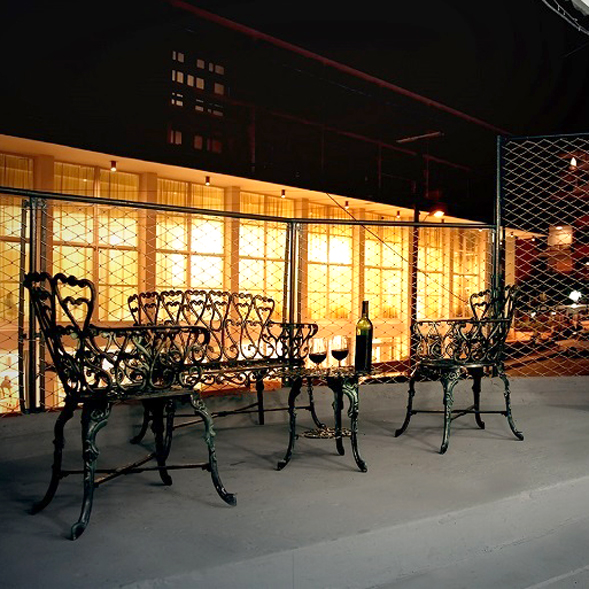 Private Independent Apartment «Carlos», Vedado (1 bedroom) (v4B)
Private independent apartment with modern and minimalistic design. Good quality furniture and interior decoration, terrace.
The apartment is equipped with all the necessary amenities: air conditioning, hot & cold water, fridge, telephone and bathroom.
Price:
100 CUC/day for the apartment
Additional service:
breakfast – 5 CUC/person, laundry.
Family tourism!