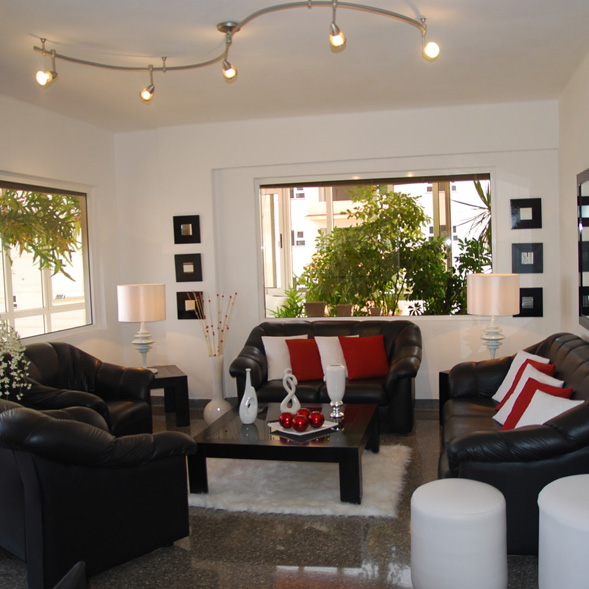 Mini-hotel «Milagros». Sea view(2 bedrooms) (v6.2B)
Business class rooms. The apartment is located in one of the highest buildings of the Cuban capital, and was built in 50's. Excellent location. Modern layout, spacious and well-lit rooms, modern furniture, Havana sea wall view.
It is equipped with all the necessary amenities: air conditioning, hot water, fridge and telephone. Each room has its own bathroom.
Price: 65 CUC/day per room.
Additional services: breakfast – 5 CUC/person, laundry.