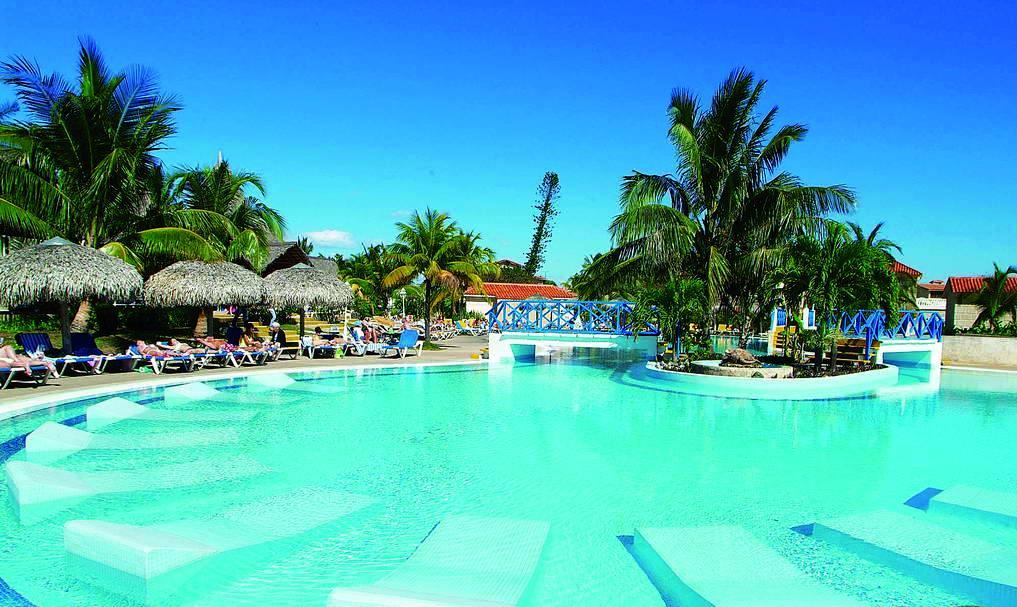 KAWAMA 3* (hva 21)
Location:
This comfortable 4 star hotel is located close to the center of Varadero. This beautiful place situated in a well-groomed territory boasts simple rooms with a democratic atmosphere.
Hotel:
It is part of the hotel chain GRANCARIBE
Built in 1930 and renovated in 2000
Complex of 43 bungalow:
229 standard double room 3*( garden view and mini fridge. Max. 2+1 people. They measure approximately 17 м2)
107 superior room 4* (49 of them with sea view, balcony and terrace, mini-bar. Max. 3 people. They measure approximately 25 м2).
There is 1 room for physically disabled guests.
From 41 CUC/night per person when renting a double room.