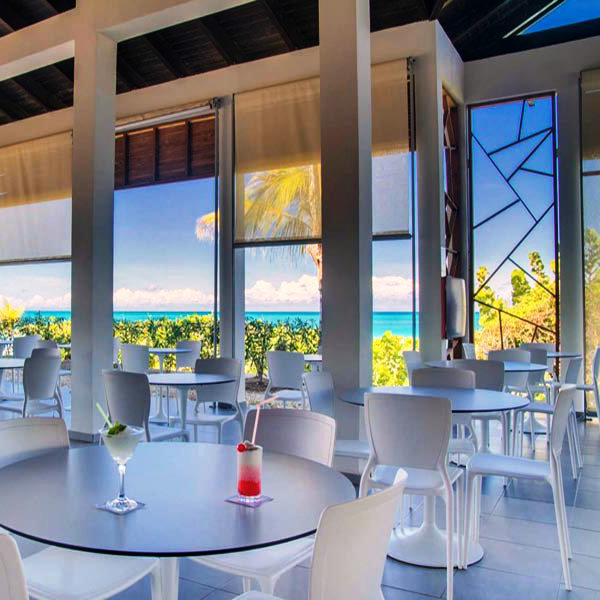 Eurostar Cayo Santa Maria 5* (hsm10)
Paradise at the reach of your hand! You will enjoy rooms-vilas, two swimming pools, six restaurants with different types of food, yacht-club, sports club, gym, children's corner and many others!
The hotel is located in a beautiful white sandy beach. There are 846 rooms in a building with bungalow style. Each room has its own terrace. The rooms are built in a Caribbean style and full of tropical scents.
From 61 CUC/night per person when renting a double room.