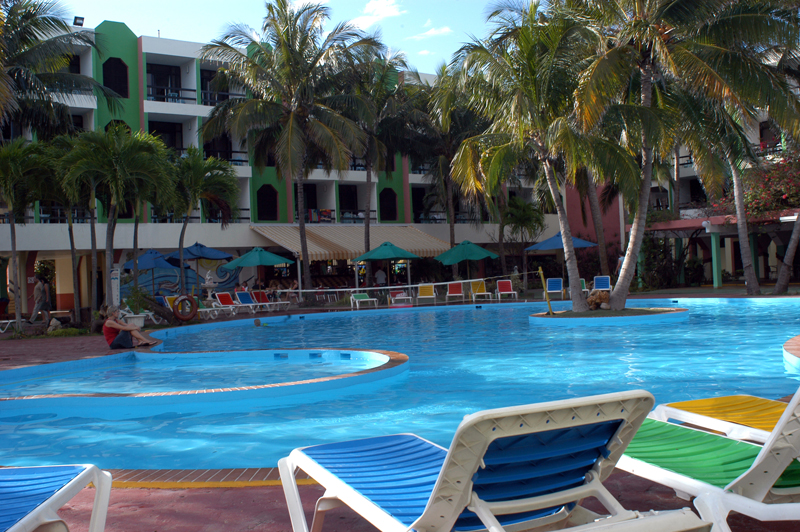 CLUB AMIGO TROPICAL 3* (hva 24)
Location:
The hotel offers a good service and a variety of recreational and water sport options.
Hotel:
It is part of the hotel chain ISLAZUL
The hotel features 1 four-story building and 143 standard room. Max 3 people.
There are 143 standard rooms (Max. 3 people.).
From 32 CUC/night per person when renting a double room.