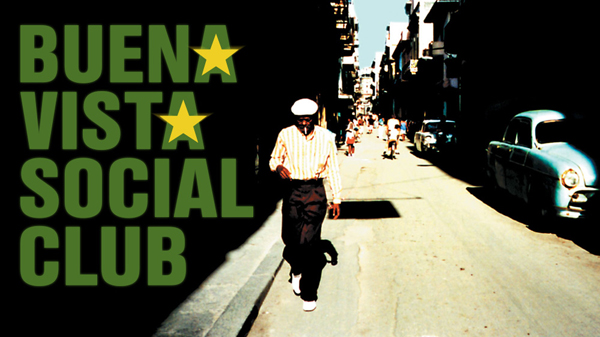 "Buena Vista Social Club" Show+ mini tour "Nightlife in Havana" (Car tour)
Buena Vista Social Club: a legend of Cuban music. These stars conquered the best Cuban stages during the past century and continue to develop a unique project at a time when Cuban music is quite popular worldwide.
The famous musician and composer Rey Cooder gathered Cuban stars famous back in the 30- 60's and started this project that became popular in 1998, after the premiere of the movie "Buenа Vista Social Club", directed by the filmmaker Wim Wenders.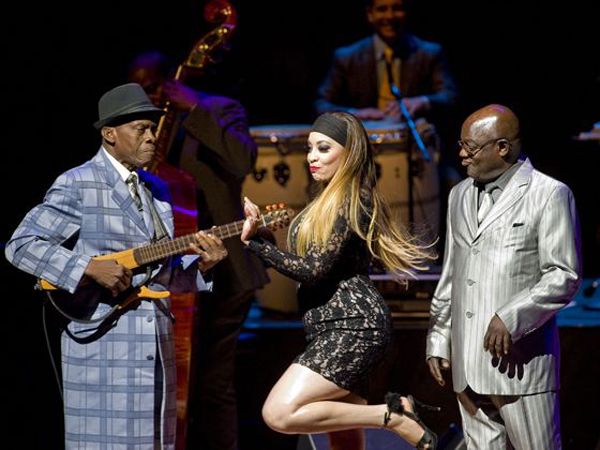 The show takes place at El Guajirito restaurant.
You will also visit Prado Boulevard, the National Hotel and the Habana Libre Hotel. Besides, you will enjoy the wonderful views at the Havana seawall, and then you will go sightseen along 23rd Street, among other interesting places of the city.
Prices for groups up to 3 pax.
Price from Havana- 80 CUC
Price from Varadero- 220 CUC
Prices for groups from 4 to 6 pax (minivan)
Price from Havana- 120 CUC
Price from Varadero- 260 CUC
The tickets for the show are not included in the price!! (from 30 to 60 CUC/person, depending on the menu)
Tickets can be purchased separately from the tour.