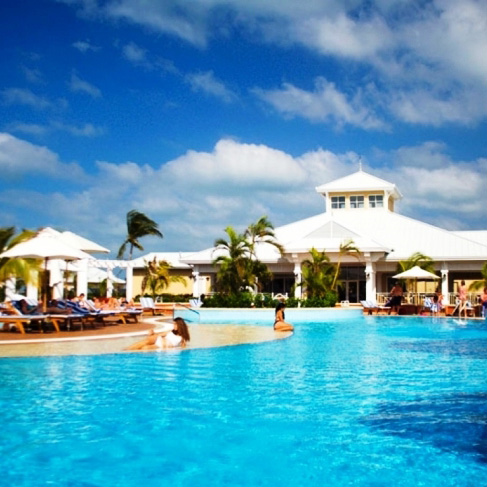 BLAU PRIVILEGE CAYO LIBERTAD 5* (hva32)
Blau Privilege Cayo Libertad 5* (since July 1st 2012 it is called Barcelo Cayo Libertad 5*) is a small and exclusive hotel that is part of the complex Barceló Marina Palace. It is located in a green territory and is linked to the rest of the territory by an artificial road. All the clients that visit Cayo Libertad use the facilities of this hotel. It is located at 15 km from Varadero and it boasts a complex of 8 two-story buildings and 536 rooms. It is recommended for VIP clients.
Prices under request CUC/night per person when renting a double room.