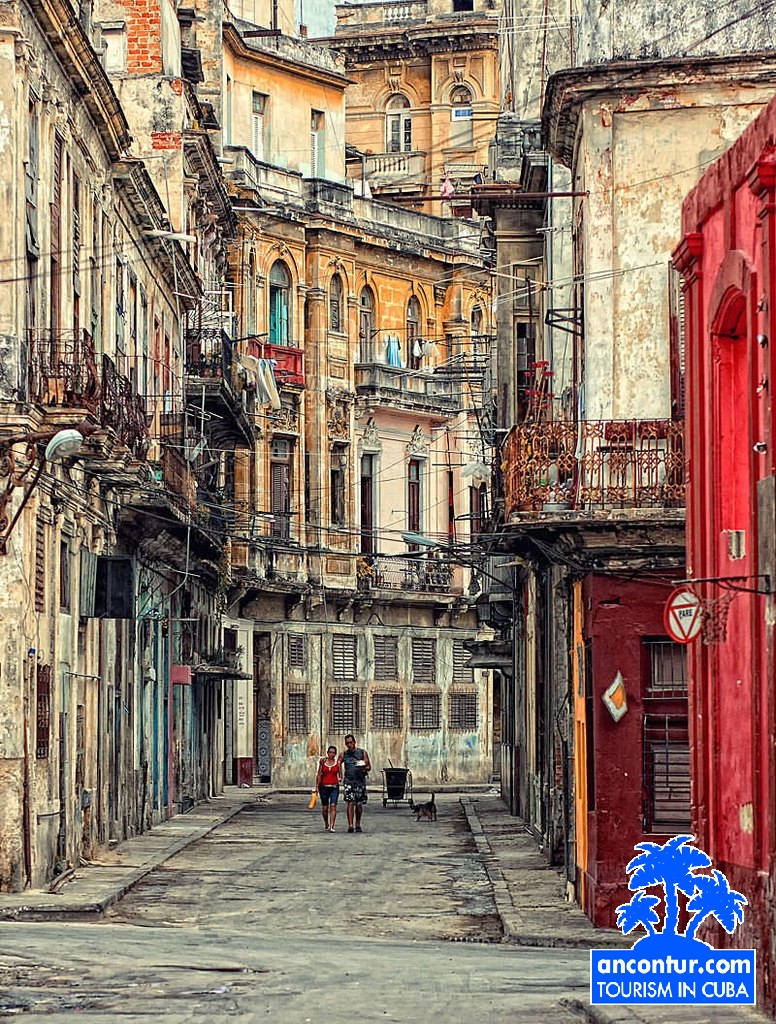 "Havana's, 100 faces". (Car tour, 4 hours)
This excursion allows you to visit non-touristic sites in Havana
You will visit the residential zone in Siboney, Miramar's Trade Center; you can purchase fruits at the local food market, and you will see the poorer areas in Havana, among other interesting places. This excursion will help you find out the strong living standard differences among the capital's citizens.
Your expert guide will provide you with an introduction to this amazing city and its fascinating history.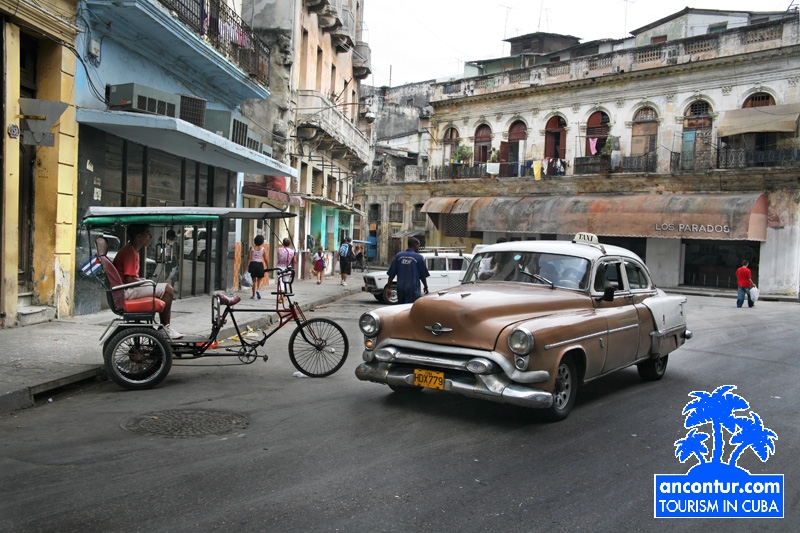 Prices for groups not exceeding 3 people
Price from Havana- 140 CUC
Price from Varadero– 270 CUC
The tour can be conducted in a VIP class vintage car by request (+50 CUC)
Prices for groups from 4 to 6 people (minibus).
Price from Havana– 190 CUC
Price from Varadero– 330 CUC
Precio para grupos de 7 a 9 personas (minivan)
Precio desde La Habana – 270 CUC
Precio desde Varadero – 390 CUC