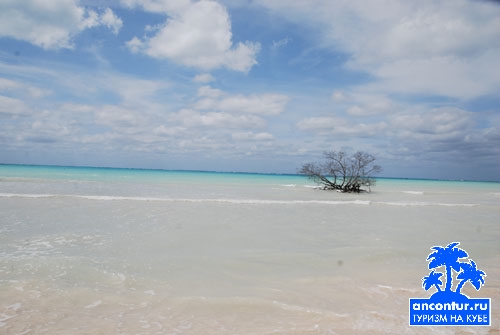 Trip around the land of tobacco (two days)
Day 1: Tour around Vinales valley, tobacco plantations and the Sierre del Rosario Biosphere Reserve. Short stop at Las Barrigonas. Visit to the orchid garden and to a cigar factory, where you can watch the production process. Visit to the caves where the indigenous population lived and boat tour along an underground river. Visit to Dos Hermanas valley. Overnight stay in a Cuban private house for rent or a hotel in Vinales (this service is not included in the price).
Day 2: Tour from Vinales valley to the virgin beaches of Cayo Jutia, where you will enjoy swimming in the blue waters and you will be able to watch the starfish. Return to Havana.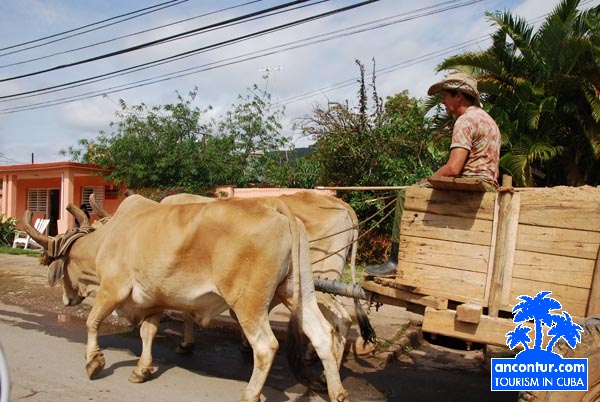 Prices for groups not exceeding 3 people
Price from Havana – 420 CUC
Price from Varadero – 540 CUC
Prices for groups from 4 to 6 people (minibus)
Price from Havana – 680 CUC
Price from Varadero – 790 CUC
Prices for groups from 7 to 9 people (minibus)
Price from Havana – 820 CUC
Price from Varadero – 890 CUC
The price does not include includeenter tickets to museums or national parks, accommodation or guide meals during the tour.
We offer the possibility of conducting the excursion in a car that you have previously rented.
Price: 150 CUC