1 CUC = 1$ (+ % exchange rate)
Grand tour around Cuba (6 days / 5 nights)
You'll have the opportunity to explore the Cuban capital city, Havana; the Viñales Valley, homeland of the best tobacco in the world; Cienfuegos, the only city in Cuba founded by French immigrants; city of Trinidad, former center of slave trade and sugar production and also the Che Guevara Mausoleum located in Santa Clara. All this and more in only 6 days! 
This is an ideal tour for history enthusiasts.
Day 1: Havana
Arrival. Individual transfer and accommodation in a private mini-hotel located in Old Havana (for example: mini-hotel 1, mini-hotel 2, mini hotel 3) or a 4-5 star hotel (not included in the price)
Day 2: Havana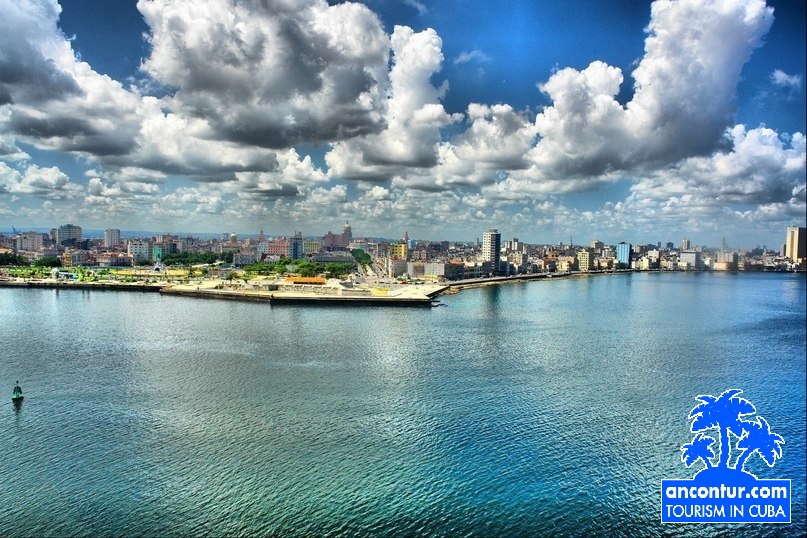 Car excursion "City Tour" – 6 hours in a VIP class convertible car
The excursion includes: tour around El Morro, Revolution Square, Vedado and Miramar, St. Francis of Assisi Square, Mercaderes and Obrapia Streets, Arms Square, Cathedral Square, La Bodeguita del Medio bar and El Floridita bar-restaurant. The tour also includes a stop at the Havana Grand Theater and the Capitol building. Next: tour of the Old Square.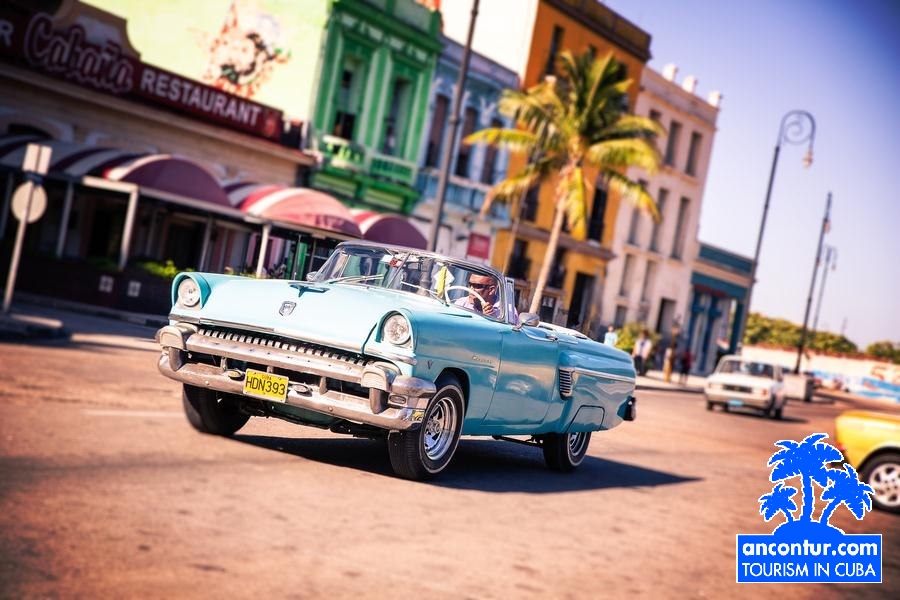 In the evening: Car tour "El Cañonazo" + mini tour "Nighttime in Havana". (2 ½ hours) 80 CUC.
Day 3: Havana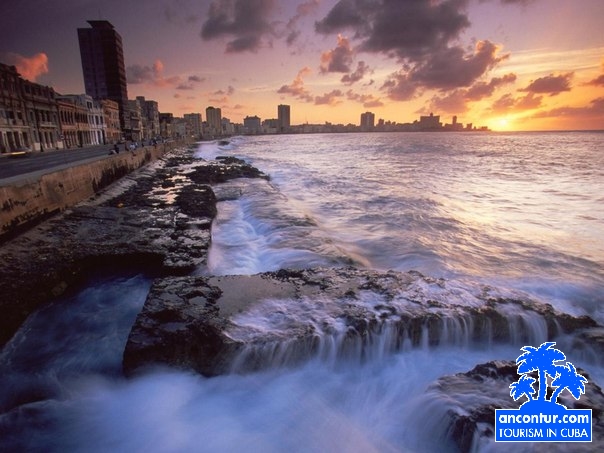 Day off or car excursion "Havana, 100 faces". 4 hours – 140 CUC (by client's request and for an extra fee of 50 CUC this tour can be conducted in a VIP class convertible car)
The excursion includes a visit to: Miramar and Siboney (residential zones built in the 50s), and visit to the Miramar Trade Center. You can purchase fruits at the local food market, and you will see the poorer areas in Havana, among other interesting places. This excursion will help you learn interesting details about Cuban daily life.
Day 4: Havana-Vinales valley-Havana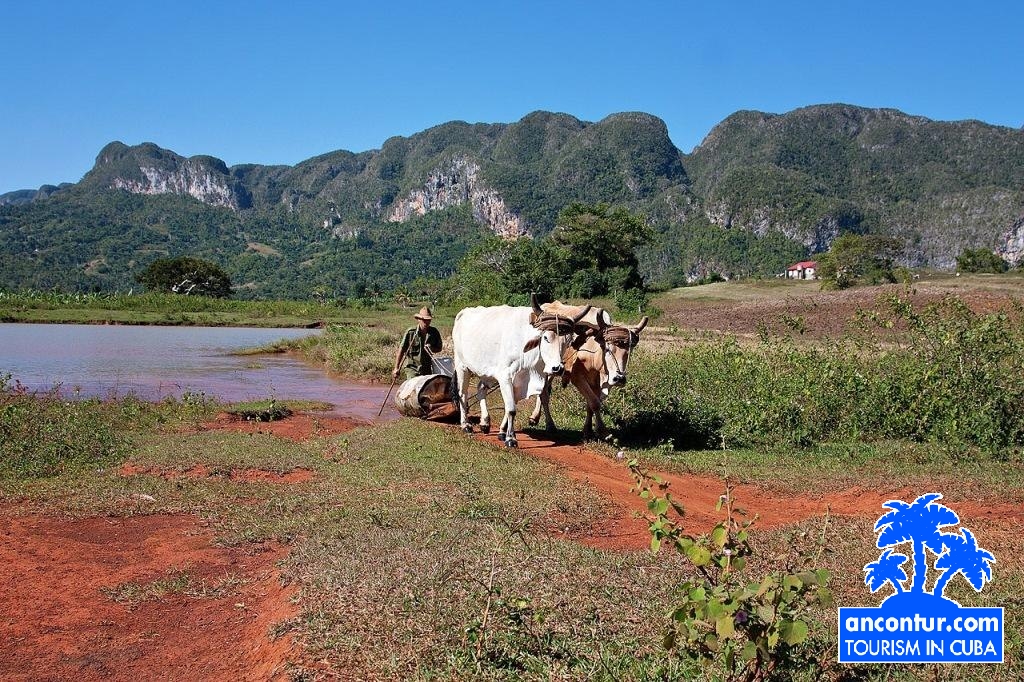 Excursion "The land of tobacco": Tour around Vinales valley, tobacco plantations and the Sierra de Rosario Biosphere Reserve. Short stop at Las Barrigonas. Visit to the orchid garden and to a cigar factory, where you can watch the production process. Visit to the caves where the indigenous population lived and boat excursion along an underground river.
Day 5: Havana-Cienfuegos-Trinidad
Visit to the crocodile farm. Walk along Playa Larga beach (swimming at the beach included), visit to Cueva de los Peces (swimming at the beach included) and tour around the city of Cienfuegos, Jose Marti Park, Tomas Terry Theater, the seaport and other tourist attractions.
Day 6: Trinidad – Santa Clara – Havana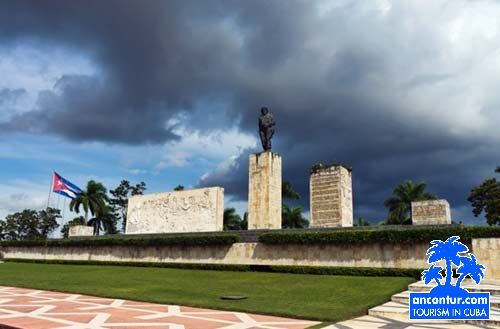 Tour around Trinidad city (founded in 1514). This unique place was recognized by UNESCO as World Heritage site.
Tour around Santa Clara and visit to the Che Guevara Mausoleum.
When returning to Havana, both transfers to Varadero resort (+100 CUC) and to Cayo Santa Maria (+ 70CUC) require an extra payment.
The price includes: accommodation in private mini-hotels, breakfast, transfers and tours.
The price does not include: Museum tickets, lunch and dinner, guide meals during the journey around the provinces, transfers from Santa Clara to Varadero (+ 100 CUC) and from Santa Clara to Cayo Santa Maria (+70 CUC)
After the excursions is recommended a time off at the following resorts: Varadero, Cayo Santa-Maria and Cayo Largo
When booking a hotel in Cayo Largo, an overnight stay in Havana is required.
Price: 1590 CUC
(Price for a 2-people group with double room accommodation in private mini-hotels).