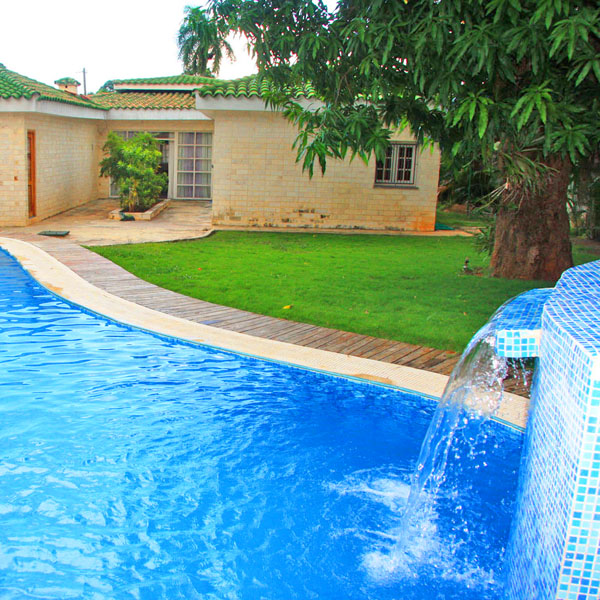 Villa «Yuliet», Siboney. Playa (4 bedrooms) (vil47)
Spacious classic villa built in the 50's of the 20th century, with element of Cuban modern style. Modern furniture. Spacious living room, dining room, 4 bedrooms, 2 bathrooms, safe, large swimming pool, ranchon and grill, air conditioning, parking space and domestic staff.
Price:
500 CUC/day
Additional services: breakfast– 7 CUC/person, lunch and dinner order, laundry.
Booking in advance is required!!!