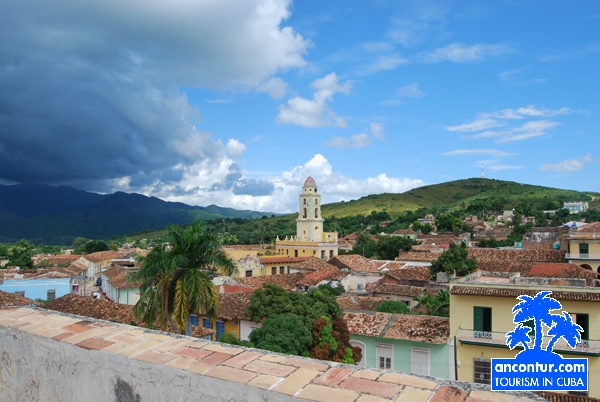 Three cities of Central Cuba (two-day tour)
Day 1: Havana- Cienfuegos-Trinidad
Visit to a crocodile farm. Walk along Playa Larga beach (swimming at the beach included), visit to the Cueva de los Peces (swimming at the beach included) and tour around the city of Cienfuegos, Jose Marti Park, Tomas Terry Theater, the seaport and other tourist attractions.
Accommodation in a colonial house located in Trinidad or in a four-star hotel (these services are not included in the price), mini-tour around Trinidad at nighttime.
Day 2: Trinidad- Santa Clara- Havana
Tour around Trinidad city (founded in 1514). This unique place was recognized by UNESCO as World Heritage site. Visit to the Manaca-Iznaga Tower. Travel alongside a mountain road enjoying beautiful views. Tour around Santa Clara and visit to the Che Guevara Mausoleum.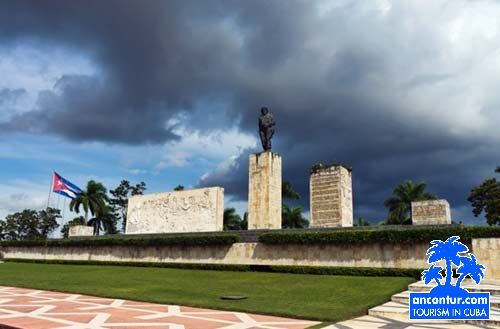 Prices for groups not exceeding 3 people
Price from Havana – 440 CUC
Price from Varadero – 450 CUC
Prices for groups from 4 to 6 people (minibus)
Price from Havana – 680 CUC
Price from Varadero – 690 CUC
Prices for groups from 7 to 9 people (minibus)
Price from Havana – 780 CUC
Price from Varadero – 790 CUC
The price does not include includeenter tickets to museums or national parks, accommodation or guide meals during the tour.
We offer the possibility of conducting the excursion in a car that you have previously rented.
Price: 150 CUC