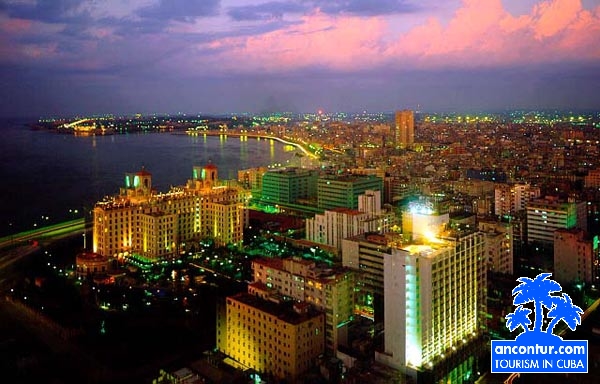 Nightlife in Havana or "City of Vices" (Tour by car, 3 hours)
During the 50s, Havana was one of the most striking cities in the world. With its splendid music, the best cigars and rum in the world, its simultaneously intense and relaxing atmosphere, fine prostitutes, easy access to narcotics, its exquisite cocktails, gaming, low land and property prices and its proximity to the United States of America made of Cuba an attractive tropical paradise for Americans and British tourists and businessmen, gangsters and pimps, presidents, movie stars and film producers. With the triumph of the Cuban Revolution, the country changed drastically.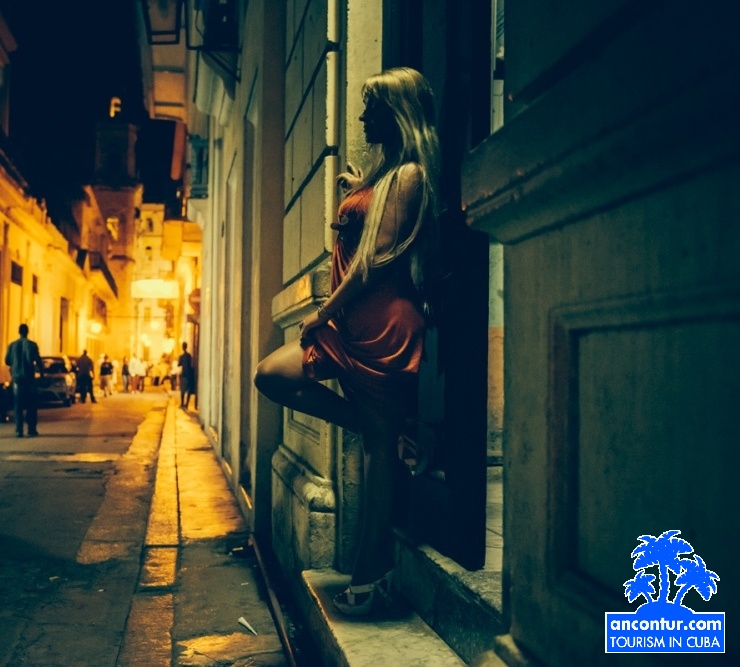 During the excursion you will learn amazing stories, and will visit interesting sites that will transport you to that "dark past" of Cuba.
The services of a professional guide and a modern car with driver are included in the tour price.
Prices for groups not exceeding 3 people
Price from Havana – 140 CUC
Price from Varadero – 290 CUC
The tour can be conducted in a VIP class vintage car by request (+30 CUC)

Prices for groups from 4 to 6 people (minibus).
Price from Havana – 180 CUC
Price from Varadero – 310 CUC
Our agency also offers a guide-assistant service for those clients who want to go to night clubs.
Price: 50 CUC